Poland 'on the path to Polexit' after top court deems ECJ measures unconstitutional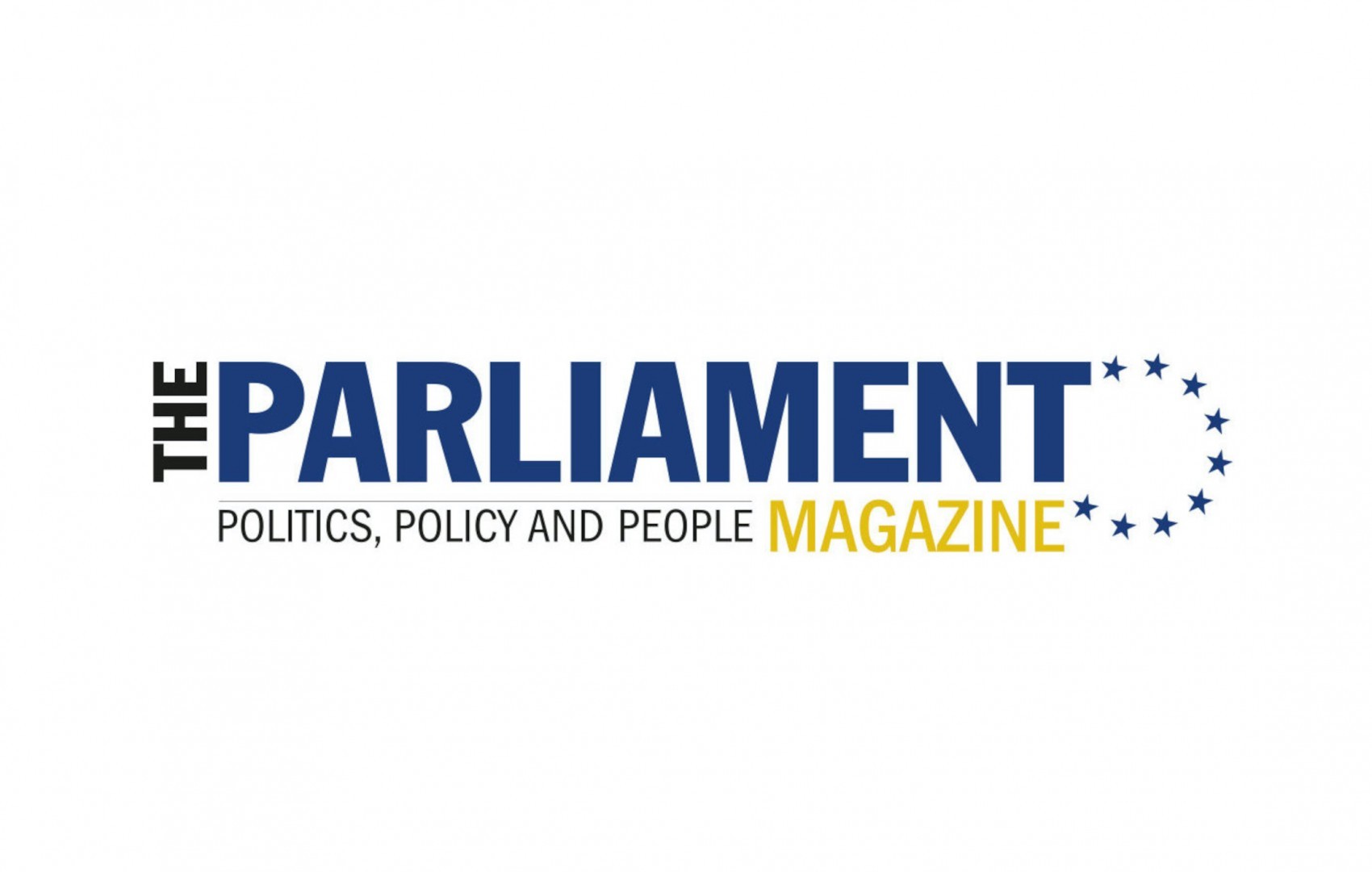 Les députés européens ont averti que la Pologne se dirigeait vers un « Polexit » - une version polonaise du Brexit - après que la plus haute juridiction du pays a jugé que la Pologne n'était pas obligée de suivre l'ordre de la Cour de justice européenne de suspendre une partie de ses réformes judiciaires.
MEPs have warned that Poland is heading towards 'Polexit' - the Polish version of Brexit - after the country's highest court ruled that Poland is not obliged to follow the order by the European Court of Justice to suspend part of its judicial reforms.
Notre collègue française de Renew Europe, Marie-Pierre Vedrenne, a déclaré que la primauté du droit européen demeurait un principe fondateur de l'UE, sans lequel rien n'était possible.
French Renew Europe colleague Marie-Pierre Vedrenne said that the primacy of European law remains a founding principle of the EU, without which nothing is possible.
« En rejetant les conclusions de la Cour de justice de l'UE sur l'État de droit, la Pologne choisit de s'affranchir de l'ordre juridique européen », a-t-elle ajouté.
"By rejecting the findings of the EU Court of Justice on the rule of law, Poland chooses to free itself from the European legal order," she added.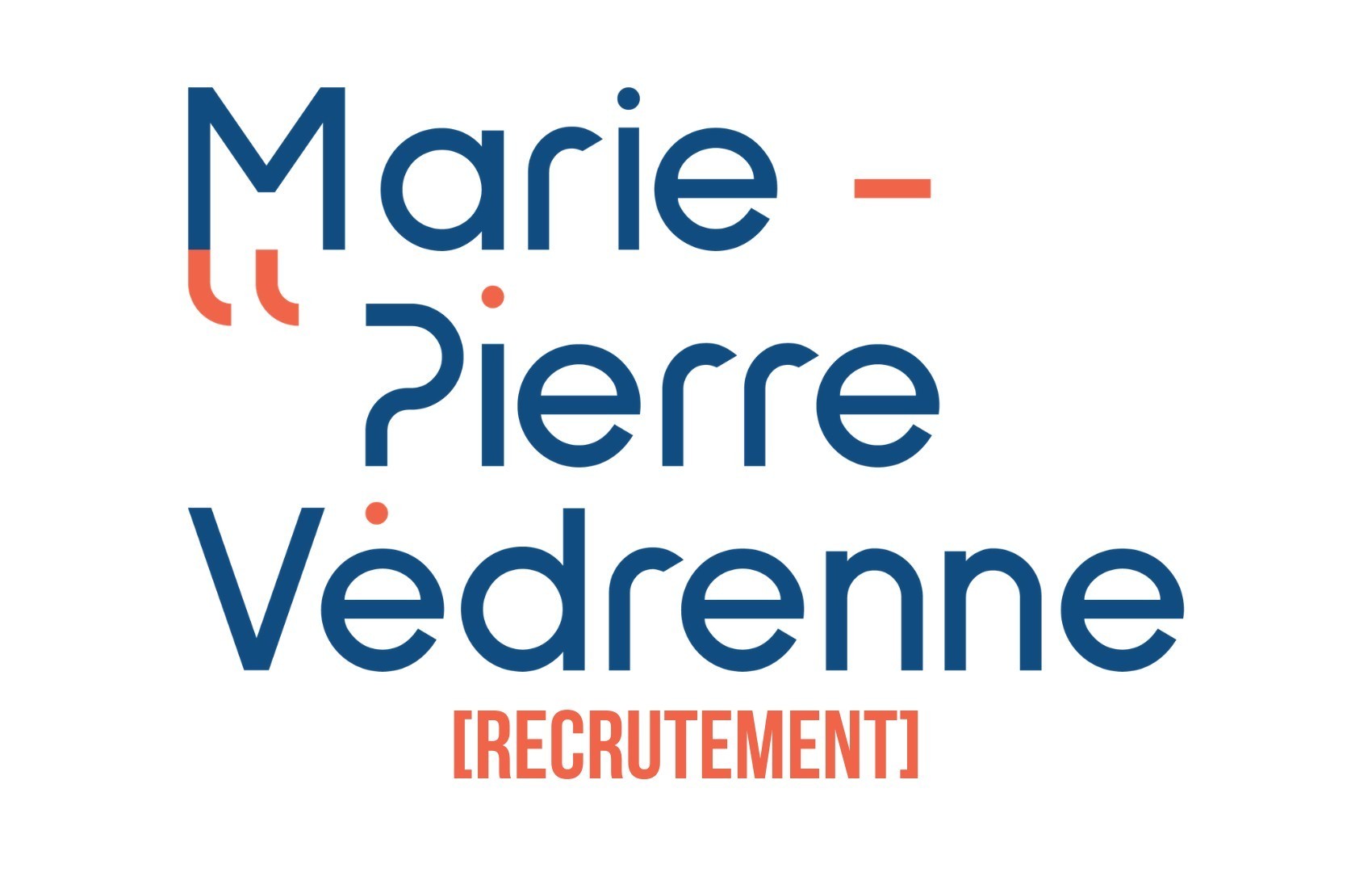 [Rejoignez mon équipe] - Chargé de communication graphique & politique
2 sept. 2021
REF:/ 202109_MPV_GRAPH